Dental Technology


At Appletree Cove Dental we are proud to be at the forefront of dental technology, revolutionizing the way you experience oral healthcare. Our commitment to innovation ensures that you receive the highest quality of care in the most advanced and comfortable environment.


Same Day Crowns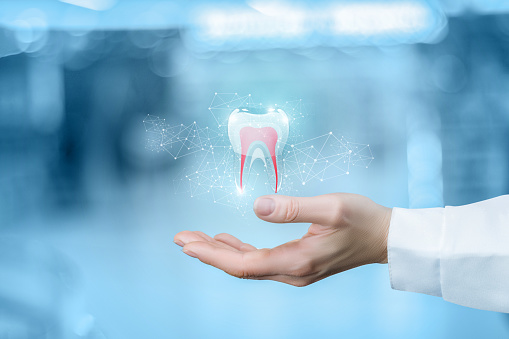 Experience the future of dentistry with Dr. Mellissa Ilgen's same-day dental crowns. No more multiple appointments—our advanced technology allows us to prepare your tooth, take an impression, and create your crown, all in a single visit.

Using our intraoral wand, we capture precise data that is wirelessly transferred to our system. Watch your crown being designed in real-time with CAD/CAM software "chairside." Finally, our milling unit transforms a porcelain block into your beautiful, custom restoration.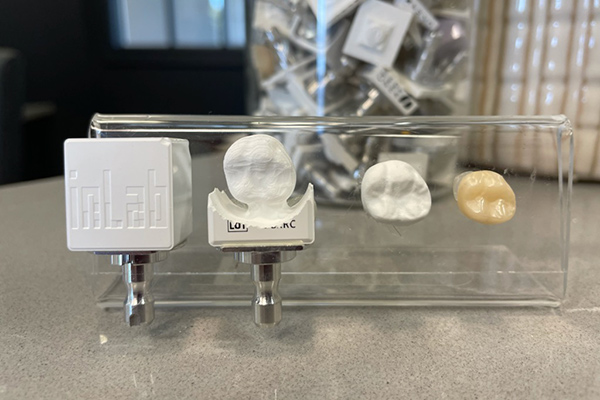 Intraoral Digital Scanner

Simplify your restorative dental experience with our advanced digital scanning. It's faster, easier, and delivers precise results. Say goodbye to intraoral discomfort while gaining a clearer understanding of your treatment plan. Your comfort and comprehension are our top priorities!


Cone Beam CT Scan

Our cone beam CT scan provides a 3D view of your teeth, gums, nerves, and bone structure in one image. When standard x-rays fall short, this advanced tool is ideal for surgical planning, TMJ disorder and tumor diagnosis, and assessing bone structure and tooth orientation.


Intraoral Camera

Our CEREC Primescan AC utilizes a dynamic-depth scanner, capturing over 50,000 images per second to generate a high-quality 3D surface model. This digital impression kickstarts our CAD/CAM dentistry workflow, allowing for swift and unparalleled image quality. Whether in-house or off-site, we seamlessly complete procedures, like crown milling, while you comfortably relax in our chair.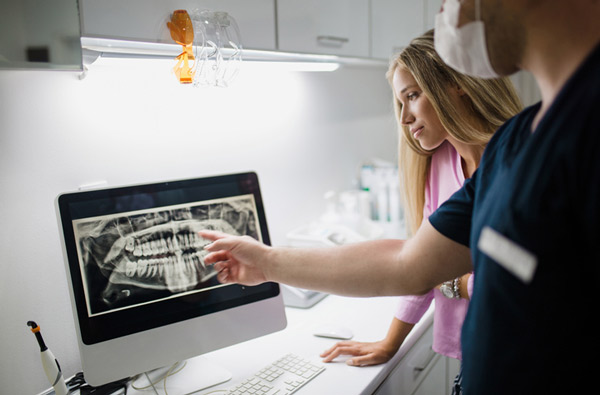 Digital X-ray

Gone are the days of film development! We've transitioned to digital x-rays for safety and speed. Instant retakes ensure clear images, making them a crucial diagnostic tool. Gain a deeper insight into your oral health, focusing on teeth, roots, and alveolar bone.


Soft Tissue Laser

Our soft tissue laser excels in cauterizing and incising tissue, reducing bleeding, discomfort, and swelling during and after procedures. Ideal for periodontal disease, it removes infected gum tissue, promoting healthy regeneration around teeth. Additionally, achieve smile perfection with effective gum contouring and crown lengthening.