Meet Our Team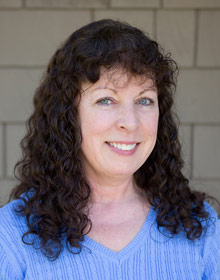 Molly
Office Manager

I have been at Appletree Cove Dental Center since 1989 and have enjoyed getting to know the many families we have cared for over the years. I value the friendships I've made with my coworkers and the team spirit we share. I am excited to now be working for Dr. Ilgen, she's a caring and compassionate dentist.

At home, I love spending time with my husband, children, and grandchildren. I also enjoy gardening, hiking, and traveling.
Katie
Patient Coordinator

I have enjoyed working in our office since 2019. I feel fortunate to have found a great office and team to work with and look forward to getting to know all of our wonderful patients.

I currently reside in Poulsbo with my family; my husband, daughter, and twin boys, who keep me very busy. In my free time I like to be outdoors in the sun working in the yard, going to the beach, or hanging out at the lake.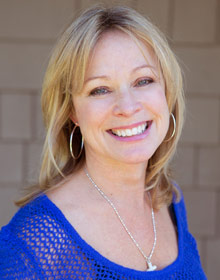 Catherine "Cat"
Registered Dental Hygienist

I have been happily practicing as a dental hygienist since 1998. I enjoy taking care of my patients and providing a great experience. I also really enjoy the people I work with. We always have fun together!

Outside of work I volunteer for Caring Clowns international as a Tooth Fairy CLown named "Flossy"; raising money to support and enhance children's lives.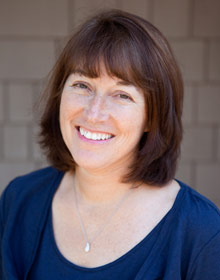 Judy
Registered Dental Hygienist

I joined our office in 2004 after having worked more than 25 years in the dental field in a variety of capacities. I provide education, preventive care, and periodontal therapeutic care with a warm and welcoming attitude. I enjoy getting to know my patients, educating them, and seeing positive outcomes of treatment. I love working together with the rest of our team to provide care for generations of families.

At home, I enjoy spending time with my family. I also like to hike, trail run, and read.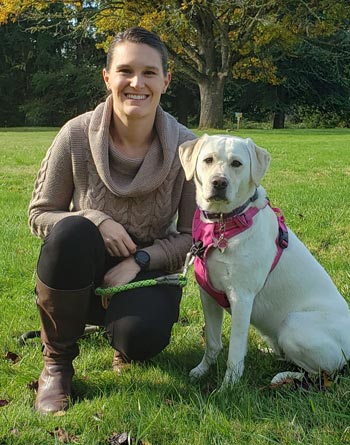 Brittany
Registered Dental Assistant

I have been an assistant for over 7 years, in many different states. I was born and raised in the HOT state of Arizona. I currently reside in Poulsbo and feel so lucky to have found a great office and team to work with.

I am married to a Naval Officer and have lived the submarine life for over 12 years. We have a fur child named Rosey Rue, who loves to go everywhere we go! When I have "me" time I love to enjoy it exploring new places, food and wine pairing, or just taking a hike.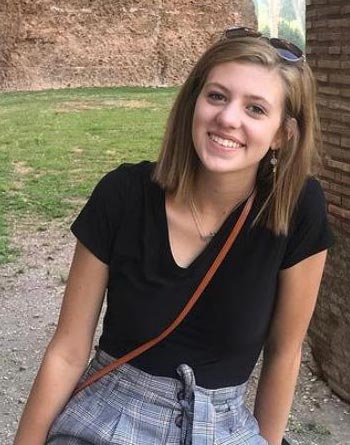 Laney
Dental Assistant

I have been a Dental Assistant here at Appletree Cove Dental Center since the Summer of 2020. I have learned so much since working here. I love caring for the community I have grown up in. I have lived in Hansville my whole life and I graduated from Kingston High School in 2019. I currently am a student at Olympic College.

In my free time, I enjoy practicing yoga, playing tennis, and traveling. My favorite places to travel to are Italy, Kentucky, and New York.