Meet Our Team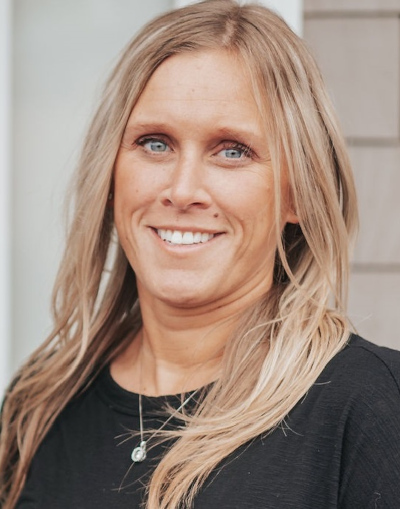 Katie
Office Manager

I have enjoyed working in our office since 2019. I feel fortunate to have found a great office and team to work with and look forward to getting to know all of our wonderful patients.

I currently reside in Poulsbo with my family; my husband, daughter, and twin boys, who keep me very busy. In my free time I like to be outdoors in the sun working in the yard, going to the beach, or hanging out at the lake.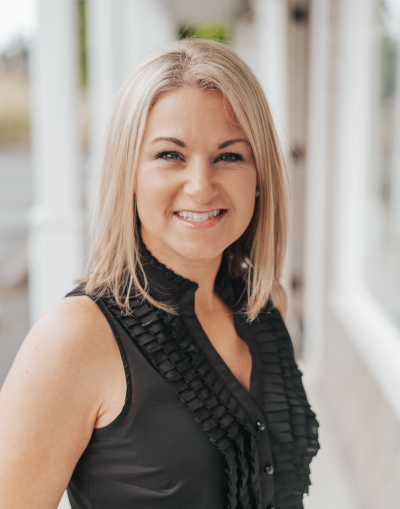 Bridget
Financial/Administrative Coordinator

Bridget came to us having worked with Dr. Ilgen for many years and wanted to continue her journey here at Apple Tree Cove Dental. She believes that Dr. Ilgen provides Exceptional Dental Care and finds her compassion and love of her patients and her talent of dentistry unequaled . With over 16 years of Dental Experience both front office and Clinical, she is well versed in both areas and able to support all our staff, patient, and admin team. Her confidence lies within helping others navigate their insurance benefit questions- treatment and Eligibility, and helping manage or assist with other admin needs. Although you may not always see her in the office, you can find her also working behind the scenes off location or now finding ways to serve in the community to help us grow in continuing to be of your choice as a Family Dental Care Team.

She would tell you, her family and faith are the most important foundation to her. You can often find her Enjoying trying to keep up with her 4 young daughters and husband, or outdoors embracing our PNW beautiful seasons and all they bring. Next time, you are in the office – make sure to come find her and say hi!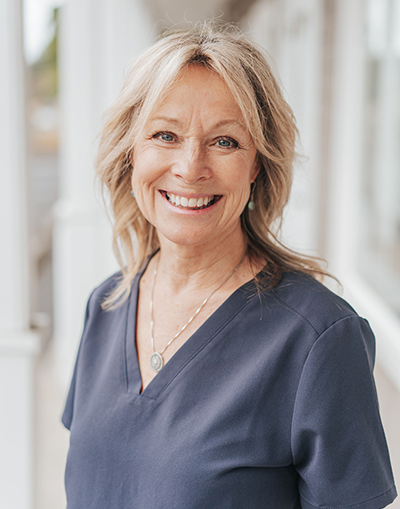 Catherine "Cat"
Registered Dental Hygienist

I have been happily practicing as a dental hygienist since 1998. I enjoy taking care of my patients and providing a great experience. I also really enjoy the people I work with. We always have fun together!

Outside of work I volunteer for Caring Clowns international as a Tooth Fairy CLown named "Flossy"; raising money to support and enhance children's lives.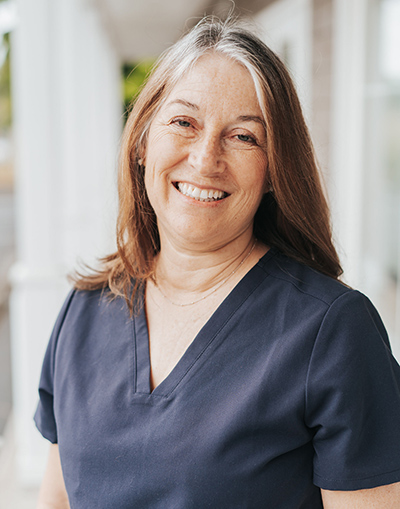 Judy
Registered Dental Hygienist

I joined our office in 2004 after having worked more than 25 years in the dental field in a variety of capacities. I provide education, preventive care, and periodontal therapeutic care with a warm and welcoming attitude. I enjoy getting to know my patients, educating them, and seeing positive outcomes of treatment. I love working together with the rest of our team to provide care for generations of families.

At home, I enjoy spending time with my family. I also like to hike, trail run, and read.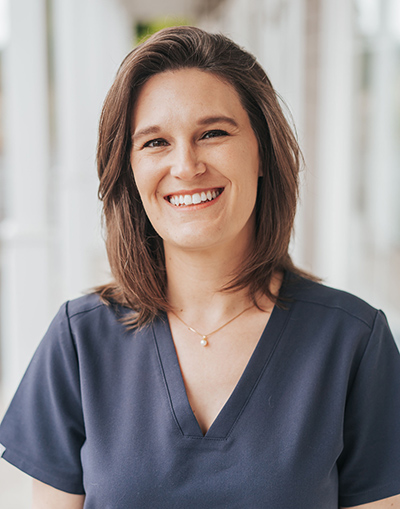 Brittany
Expanded Functions Dental Auxiliary

After many years of being a Certified Dental Assistant (CDA), I went back to school for the ability to become an Expanded Functions Dental Auxiliary (EFDA) team member. I have completed a rigorous academic program, passed a written state board, and passed a national clinical board. I am now licensed to place and carve direct restorations, take final impressions, and continue all my usual dental assisting abilities. All in all, this gives me the ability to provide more exceptional care to patients.

I was born and raised in the HOT state of Arizona. I am married to a Naval Officer and have lived the Navy life for over 10+ years. We have a fur child named Rosey Rue, who loves to go everywhere we go! When I have "me" time I love to enjoy it exploring new places, food and wine pairing, or just taking a hike.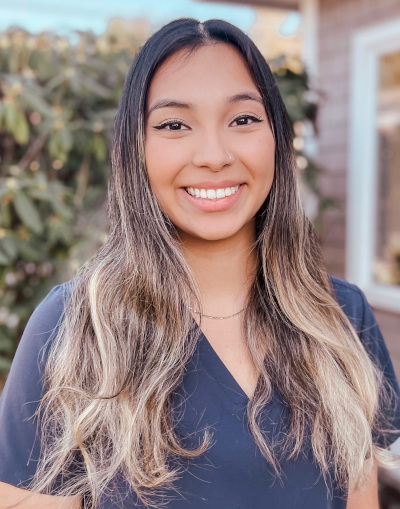 Erica
Dental Assistant

I started my dental career with Appletree Cove Dental in the summer of 2022. I am new to dentistry and currently work as a sterilization tech as I learn the skills to become a chairside dental assistant. I grew-up in Kingston and look forward to caring for patients in my community. I hope to become a dental hygienist in the future.

During my free time, I love spending time with my dog Luna, taking her on walks and the park. I also enjoy puzzles, baking, and discovering new places.
---